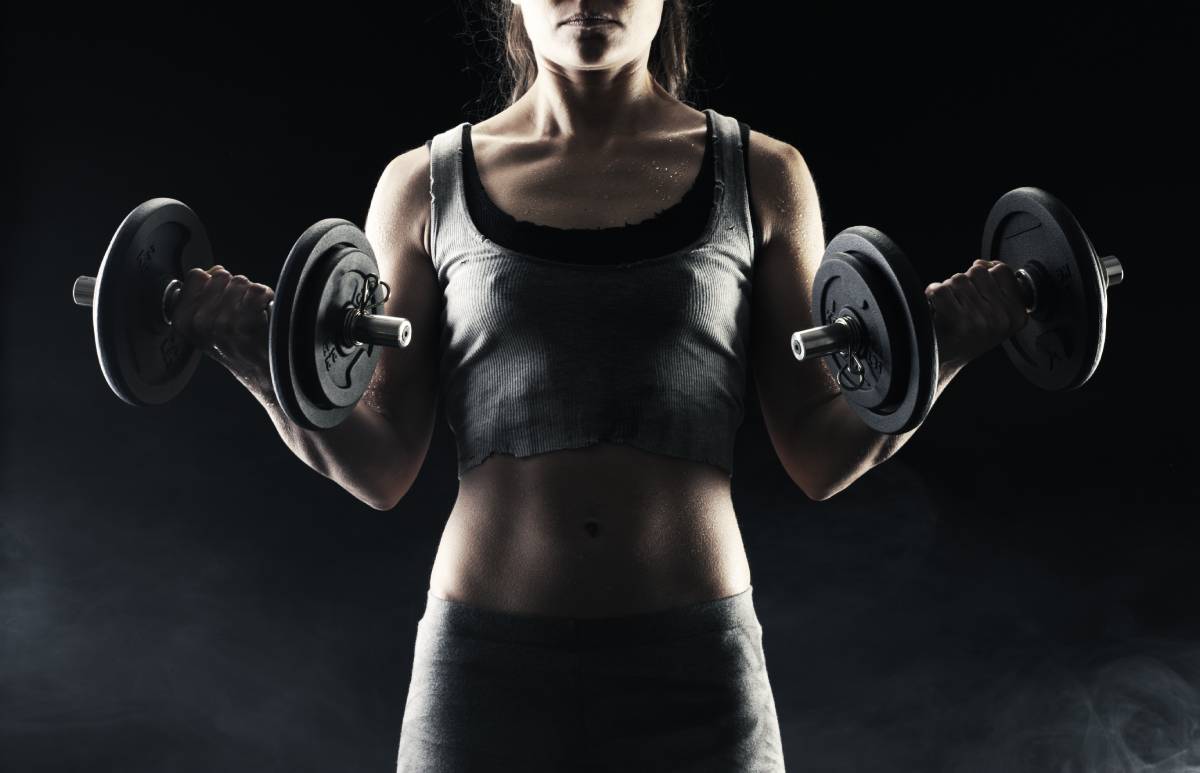 "I am a personal and group trainer who is passionate about changing lives."
I have been all shapes and sizes throughout my life, but the one constant in my life is fitness. Exercising not only improves my mindset, but it also helps keep goals that I am working towards. I love being able to help others achieve their goals while having fun!
Natalie encourages you and pushes you to achieve your potential. I've seen great results over the past few months! Her dedication and passion makes working out enjoyable.
A. Fraser
I dreaded going to the gym because I had no idea where to start. I didn't know how to do any exercises or use any machines. Natalie has given me the confidence that I needed to achieve my goals.
L. Wilson
Natalie's story resonated deeply with what I was going through, and I knew that she could help me lose the weight that has been wrecking my self esteem and my health. She inspires me!
J. Abrams
I wanted to focus on gaining muscle, so I decided to train with Natalie. I liked being able to have a program that I could do and the results followed. It felt great both feeling and seeing my muscles grow thanks to Natalie's workouts.
M. Reynolds
Say hello to the best at-home workout guide you will ever find! This program is great if you cannot get to the gym, but still want a fantastic workout!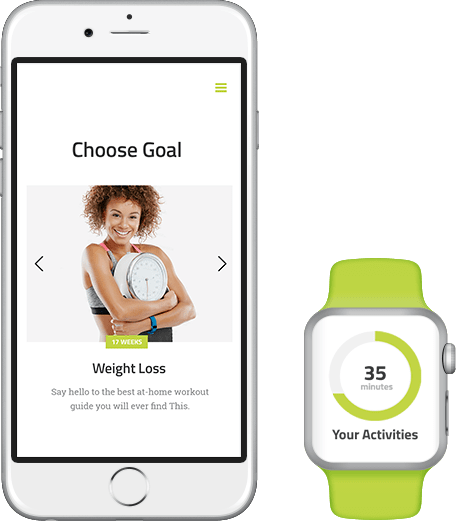 The Trial Version Of
The Muscle Program
Get my free version of a muscle building program! My two-phase program is designed
to build muscle via the right balance of mass-building exercises.