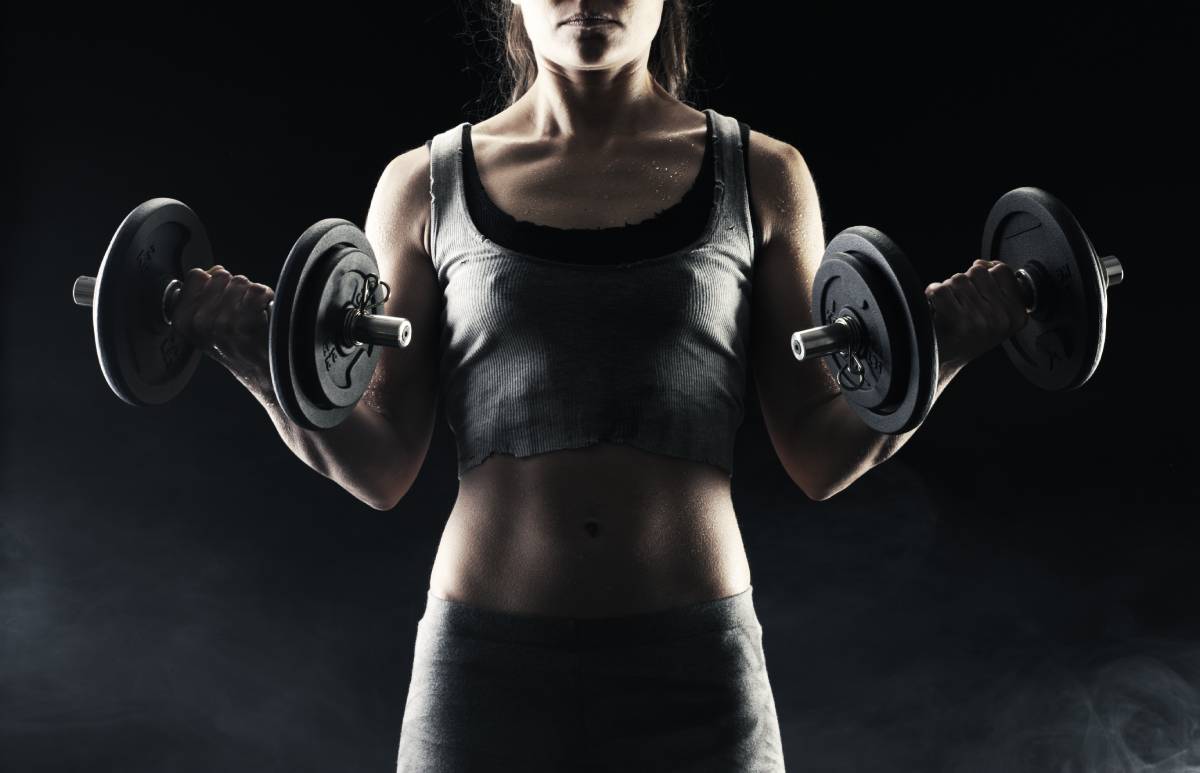 "I am a personal and group trainer who is passionate about changing lives."
Throughout my childhood years, I was the nerdy kid, the overweight kid, the kid that was called "Fatalie" instead of my real name, Natalie. By the time I was 13, I was already restricting calories and riding my bike outside for 10 miles every day. When college rolled around, I was at a healthy weight. I completed my bachelors degree of economics at the University of Colorado at Boulder in 2015. During the span of those 4 years, my weight had gone up to 200 pounds. All I did was eat junk, drink alcohol, and before I knew it, I was severely depressed. After graduating, I knew I had to make a change. I started eating healthy and exercising, and was able to lose 60 pounds in a year by myself. After this, I started working with a personal trainer to gain muscle. It was through this trainer that I fell in love with weight lifting. It completely transformed my body. It was then that I knew I wanted to make a difference in people's lives. I completed my certified personal trainer program with NASM – the National Academy of Sports Medicine. I plan on continuing my education, and getting additional certifications, such as nutrition coaching, corrective exercise specialization, and performance enhancement specialization.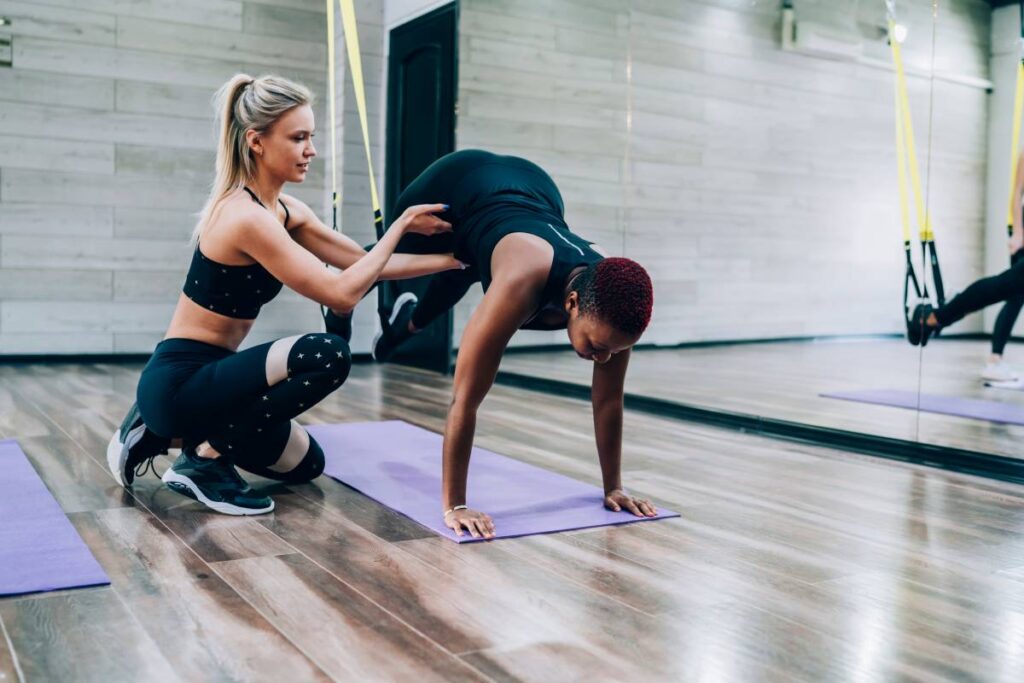 Have a certified personal trainer help you identify your specific needs and create a plan for success.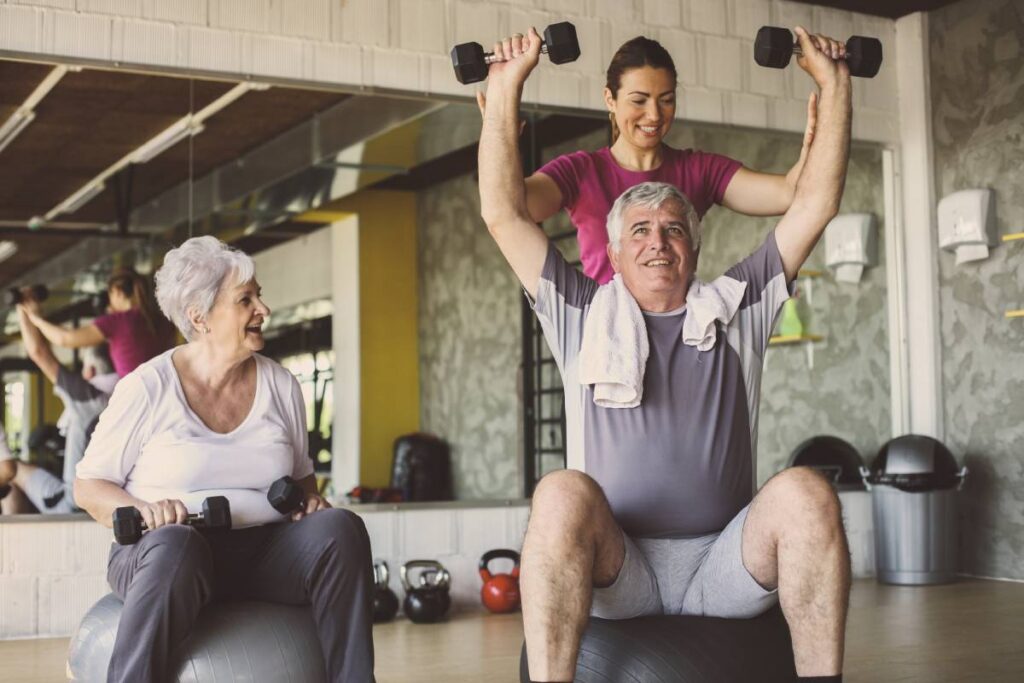 Exercise with people you know and make it more fun or competitive!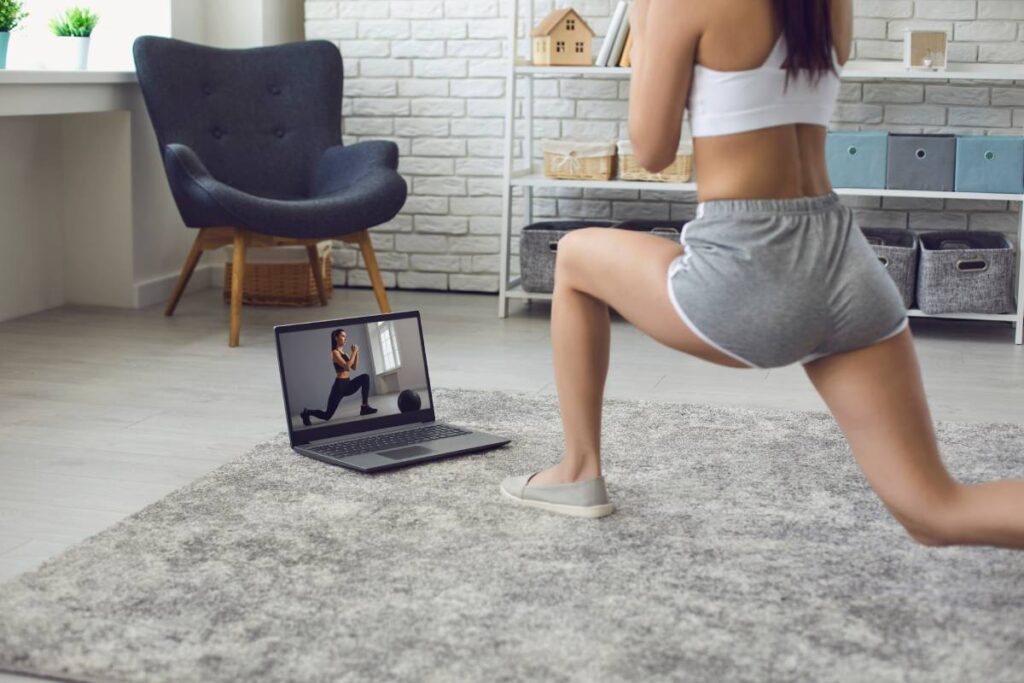 If you want to work out from home, I've got you covered! Sessions can be done with live video calls.
Natalie encourages you and pushes you to achieve your potential. I've seen great results over the past few months! Her dedication and passion makes working out enjoyable.
I dreaded going to the gym because I had no idea where to start. I didn't know how to do any exercises or use any machines. Natalie has given me the confidence that I needed to achieve my goals.
Natalie's story resonated deeply with what I was going through, and I knew that she could help me lose the weight that has been wrecking my self esteem and my health. She inspires me!
I wanted to focus on gaining muscle, so I decided to train with Natalie. I liked being able to have a program that I could do and the results followed. It felt great both feeling and seeing my muscles grow thanks to Natalie's workouts.